My name is Beau LaFave, and it is an honor to be your State Representative

!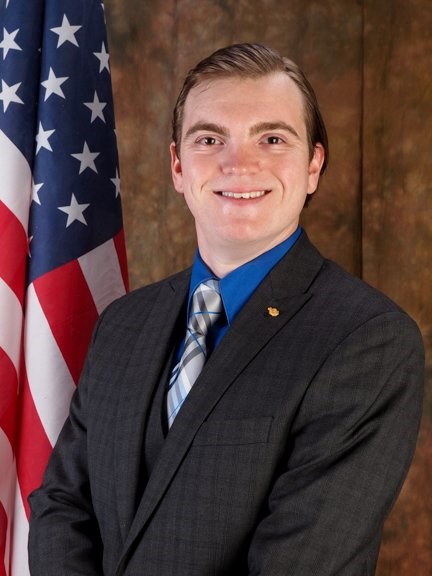 I love to hear from people interested in fixing our state. Please click the Contact link, or send me a me a message through Facebook. I look forward to hearing from you.
Please 'Like' My Facebook Page
Please Sign-up for email updates!
News
Tuesday, May 8, 2018 8:00 PM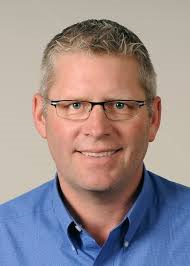 The measure was introduced last week by 73 members of the House, including Representatives Sara Cambensy, Scott Dianda, and Beau LaFave. If made into law, the bill would name M-95 from the Dickinson County line north to the intersection with US-41 in Kivela's honor.
---
Monday, May 7, 2018 12:00 PM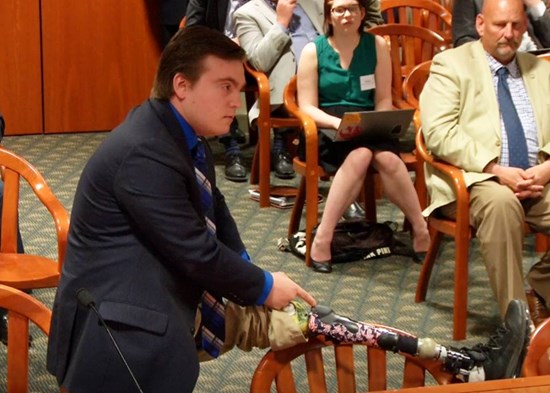 Current law requires people to have a drivers license to operate electric wheel chairs and other mobility vehicles. Also under current law, those with certain prosthetics are required to have a drivers license.
---
Sunday, May 6, 2018 8:00 PM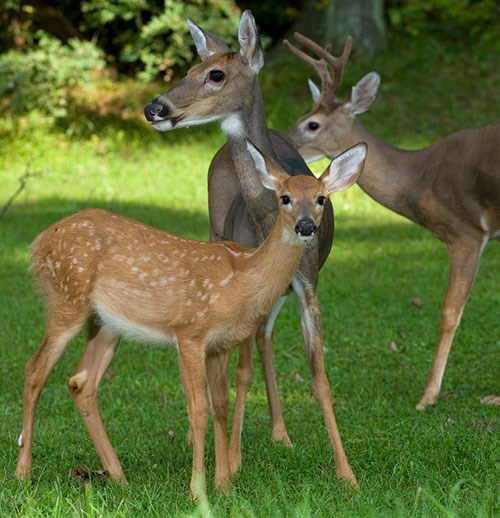 As chronic wasting disease continues to spread across Wisconsin, the Michigan House of Representatives moves to stregthen their defenses and research to prevent the spread into Michigan.
---
Thursday, May 3, 2018 8:00 PM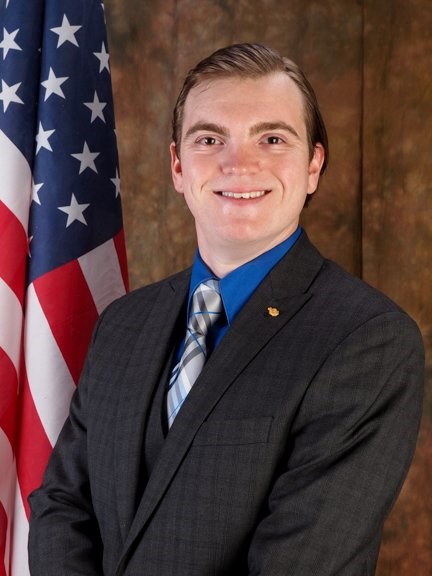 As the opoid crisis continues to harm thousands, Rep. LaFave offers a small step in the right direction. The bill will be the first of many coming from the 99th legislature to combat the crisis.
---
Wednesday, May 2, 2018 8:00 PM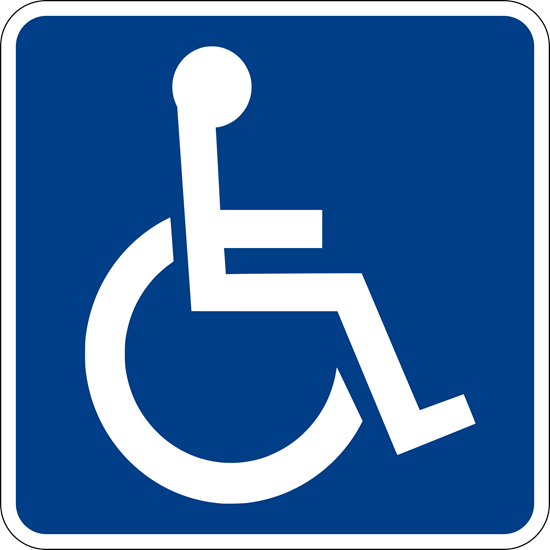 The plan allows for the symbol to be a dynamic character leaning forward with a sense of movement and control of a wheelchair. The plan also requires the new symbol to be used by local and state governments. The new symbol will also remove the word "handicapped."