My name is Beau LaFave, and it is an honor to be your State Representative

!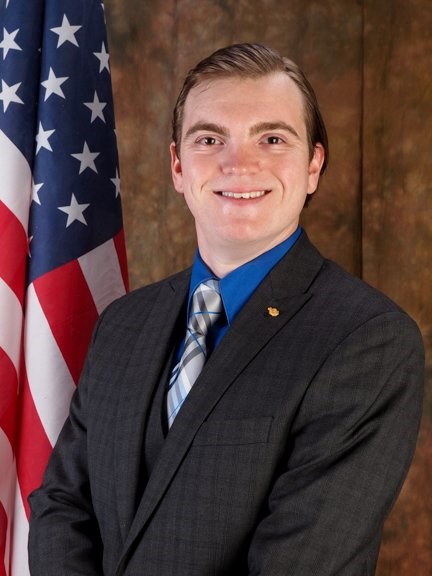 I love to hear from people interested in fixing our state. Please click the Contact link, or send me a me a message through Facebook. I look forward to hearing from you.
Please 'Like' My Facebook Page
Please Sign-up for email updates!
News
Saturday, April 21, 2018 9:22 AM
Rep. LaFave defends 2nd Amendment from fellow Representative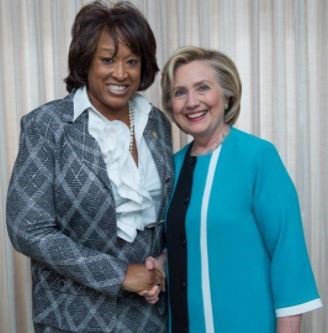 In a recent cable news interview, Representative Sherry Gay-Dagnogo suggested a complete ban on all Semi-Automatic guns in Michigan. A Democrat from district 8, Rep. Gay-Dagnogo believes that guns should be confiscated acrossed the state.
After Representative LaFave vowed to protect our 2nd Amenment right, Gay-Dagnogo took to social media in a failed attempt to call out Rep. LaFave. In a Facebook Live Video, Gay-Dagnogo accused LaFave of "Race-baiting." Gay-Dagnogo said that calling her the "Representative from Detroit" was racist. LaFave stated that it is important that our Michigan Citizens know there are Representatives in Lansing who want to take away our civil rights and constitutional rights.
---
Thursday, April 19, 2018 8:00 PM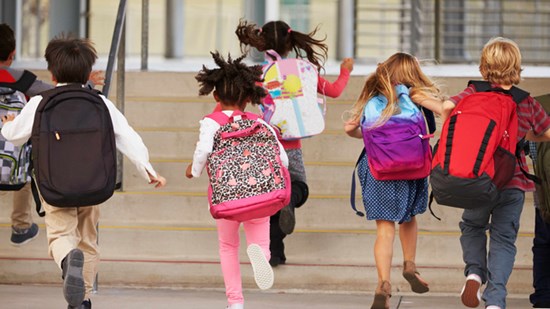 LaFave proposes numerous bills and supports other bills that would further protect schools and prevent mass shootings. "Taking away guns from law abiding citizens is not an option." says Rep. LaFave. "We need to take necessary steps to help protect or children without infringing on Constitutional Rights."
---
Thursday, April 19, 2018 6:30 AM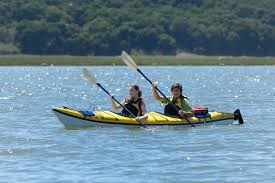 The Michigan Waterways Commission has recently proposed a registration tax for non-motorized watercrafts. Rep. LaFave has vowed to fight this ridiculous tax as long as he is in office.
---
Tuesday, April 17, 2018 6:27 PM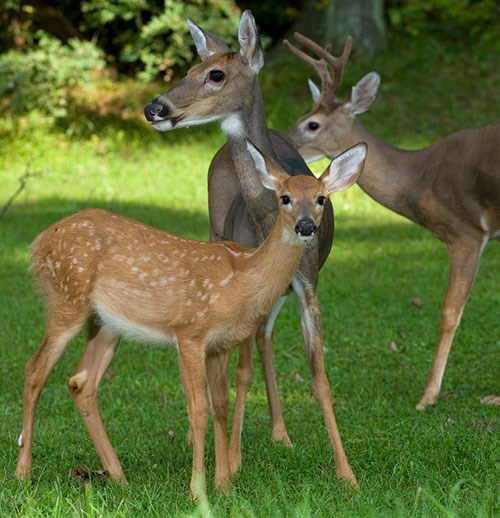 LaFave votes no on a bill that allows Deer Sterilization to continue in Lower Peninsula while a struggling Michigan Deer herd tries to recover.
---
Friday, April 13, 2018 7:00 PM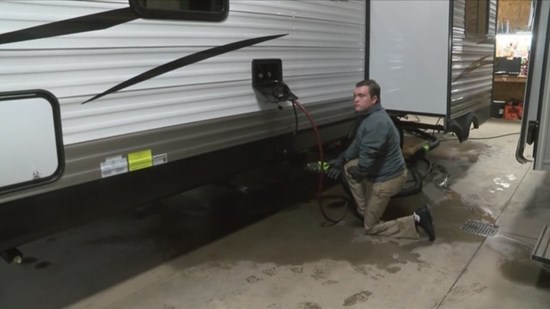 Representative Beau LaFave stopped in to long time busniess, Northern RV in Quinnesec. Rep. LaFave had the chance to tour numrous trailers and campers as well as practice emptying black water tanks.