My name is Beau LaFave, and it is an honor to be your State Representative

!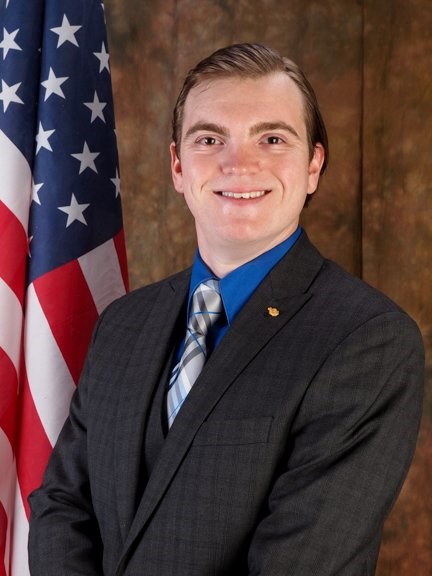 I love to hear from people interested in fixing our state. Please click the Contact link, or send me a me a message through Facebook. I look forward to hearing from you.
Please 'Like' My Facebook Page
Please Sign-up for email updates!
News
Thursday, March 8, 2018 2:35 PM
Beau LaFave as well as a number of fellow Representatives have introduced a package of bills to bring more oversight and transparency to Michigan's civil asset forfeiture process.
---
Sunday, March 4, 2018 5:00 AM
Representative LaFave went on a Reading Marathon for "Reading Across America Day" on March 2nd. Rep. LaFave read a Dr. Suess book to 9 schools in the district while traveling over 200 miles. Students also had a chance to ask questions and learn about the State Legislator lifestyle.
---
Thursday, March 1, 2018 12:00 AM
Lansing has approved a $175 million increase in road funding on the Michigan Budget. Delta County will get an extra $418,000, with Menominee County getting $376,000, and Dickinson County seeing $313,000.
---
Monday, February 19, 2018 12:00 AM
Rep. LaFave voted for a set of bills that will finally give Michigan Residence a tax relief. Also, Beau voted to put an end to pesty driver responsibility fees.
---
Sunday, February 11, 2018 12:00 AM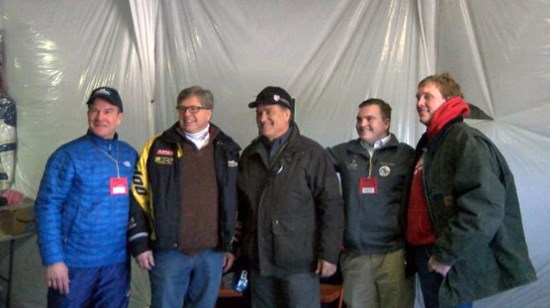 Representative Beau LaFave was joined by State Senator Tom Casperson, Attorney General Bill Schuette, former State Representative Ed McBroom and a slew of other U.P. business leaders at the 2018 continental cup ski tournament. Beau announced his re-election bid at his Representative's Reception.