My name is Beau LaFave, and it is an honor to be your State Representative

!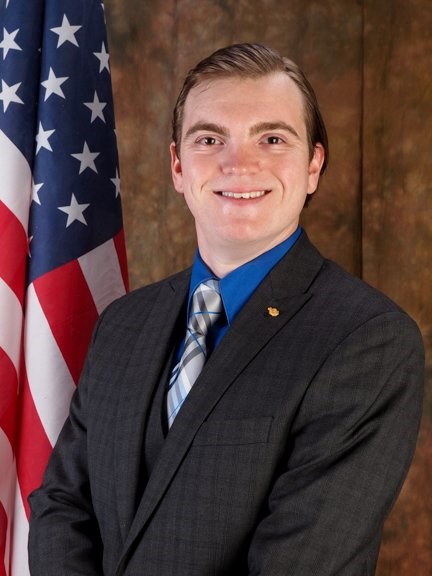 I love to hear from people interested in fixing our state. Please click the Contact link, or send me a me a message through Facebook. I look forward to hearing from you.
Please 'Like' My Facebook Page
Please Sign-up for email updates!
News
Sunday, February 11, 2018 12:00 AM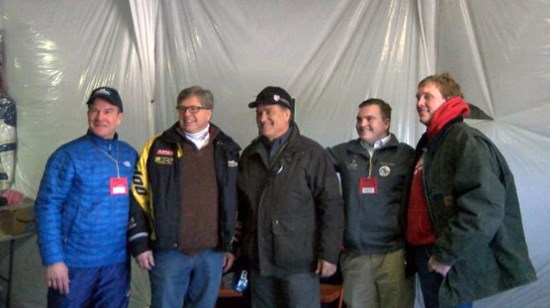 Representative Beau LaFave was joined by State Senator Tom Casperson, Attorney General Bill Schuette, former State Representative Ed McBroom and a slew of other U.P. business leaders at the 2018 continental cup ski tournament. Beau announced his re-election bid at his Representative's Reception.
---
Thursday, February 8, 2018 12:00 AM
Rep. LaFave cosponsored legislation encouraging counties across the state to establish and maintain veteran service offices through a new grant program.
---
Thursday, February 1, 2018 12:00 AM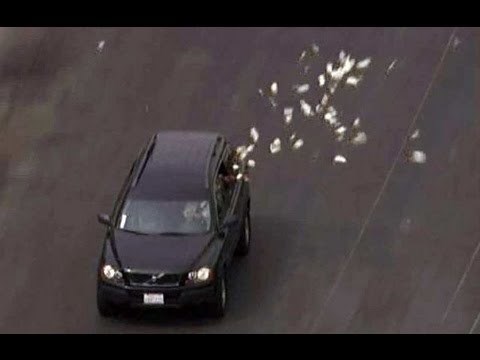 Representative LaFave introduces a bill to repeal No-Fault Insurance. Car insurance reform, an issue that Beau LaFave ran on in his 2016 campaign, has been at the forefront of his efforts in Lansing since he took office. The 8 bill package promises to cut Car Insurance premiums for Michigan drivers.
---
Saturday, January 27, 2018 12:00 AM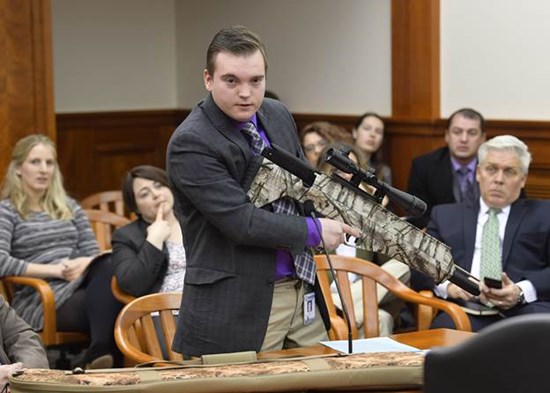 Representative LaFave continues to fight for disabled hunters in Michigan. The committee of Natural Resources heard testimony from numerous people on the topic of allowing pneumatic air bows to be used by hunters with disabilities.
---
Wednesday, January 24, 2018 7:38 PM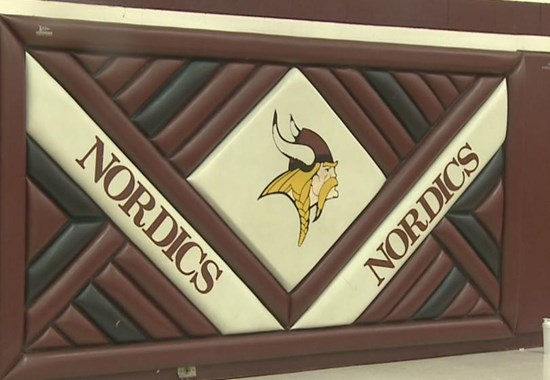 A bill, writen by a Detroit Lawmaker, takes aim at funding for numerous U.P. schools. Schools that have "offensive" mascots could lose state funding if bill becomes law. Representative LaFave has vowed to fight bill to the end and defend U.P. schools.