My name is Beau LaFave, and it is an honor to be your State Representative

!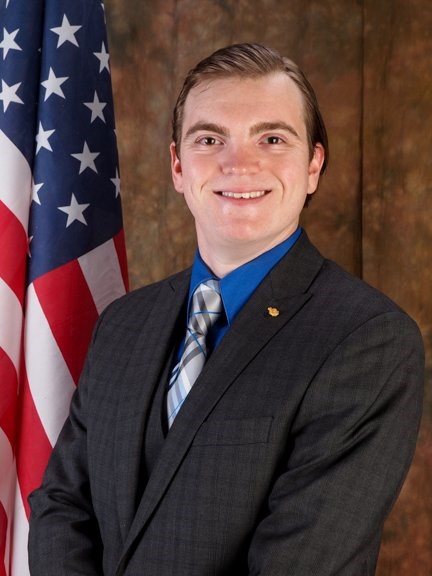 I love to hear from people interested in fixing our state. Please click the Contact link, or send me a me a message through Facebook. I look forward to hearing from you.
Please 'Like' My Facebook Page
Please Sign-up for email updates!
News
Saturday, May 9, 2020 3:13 PM
Add your news summary here.
---
Wednesday, January 29, 2020 5:00 PM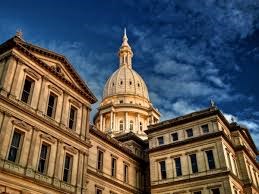 State Rep. Beau LaFave, of Iron Mountain, today said a plan from Gov. Gretchen Whitmer to sell bonds for road funding isn't new – and that seeking $3.5 billion in upcoming years won't be any different except for the massive financial burden it lays at the feet of taxpayers for generations to come.
---
Wednesday, January 29, 2020 10:29 AM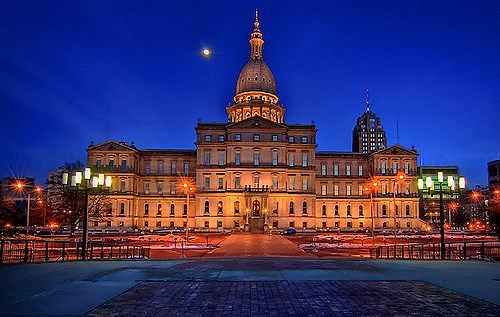 The Marquette County Sheriff and local court officials are looking into solutions for their jail overcrowding problem. The county's jail was built in 1975 and designed to hold 62 people. Even after restructuring in the 1990's, the facility is still too small to accommodate the ever-growing population.
---
Wednesday, January 29, 2020 10:00 AM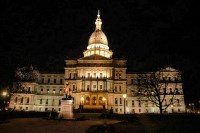 In her second State of the State Address Wednesday night, Gov. Gretchen Whitmer announced Michigan will borrow $3.5 billion through bonds to rebuild state highways and bridges over the next five years.
---
Tuesday, January 28, 2020 12:00 AM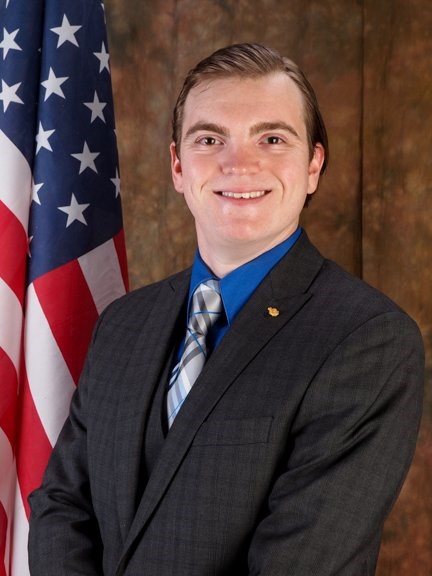 The House Military, Veterans and Homeland Security Committee unanimously approved a plan giving 100-percent disabled military veterans greater access to Michigan's state parks and license plate options.