News
Monday, September 24, 2018 5:00 PM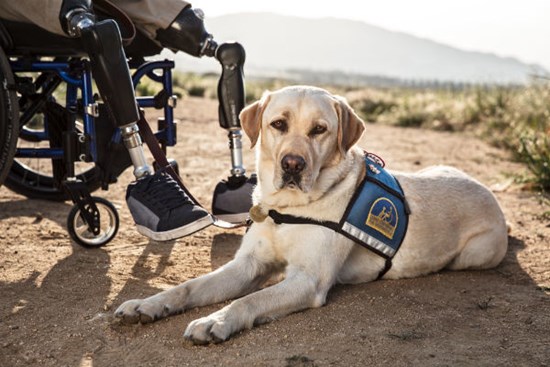 A new plan proposed by state Rep. Beau LaFave, of Iron Mountain, will keep local governments from enacting breed-specific ordinances related to service animals.
---
Friday, September 7, 2018 6:00 PM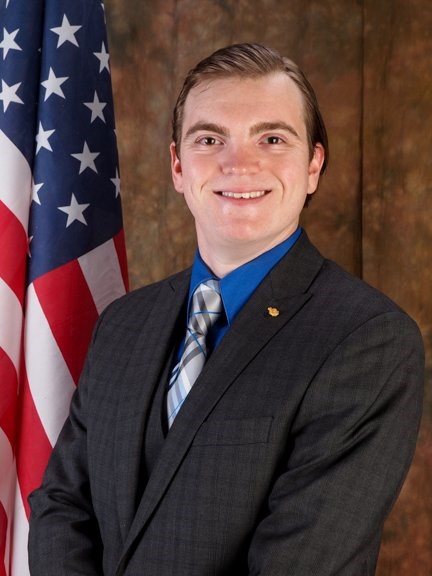 Michigan's no-fault car insurance system – responsible for the costliest rates in the nation – could have its fate decided by voters under a new plan announced Thursday by state Rep. Beau LaFave of Iron Mountain.
---
Friday, September 7, 2018 12:00 PM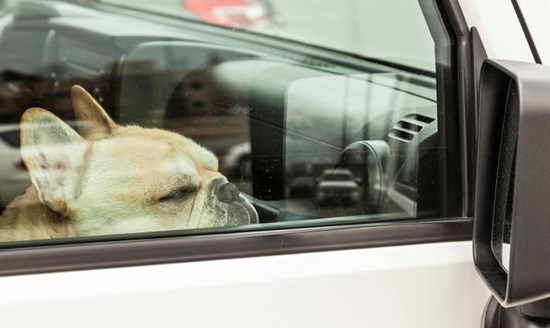 Rep. LaFave indroduces a bill to protect good samiritans that break car windows to save animals or humans.
---
Tuesday, September 4, 2018 4:00 PM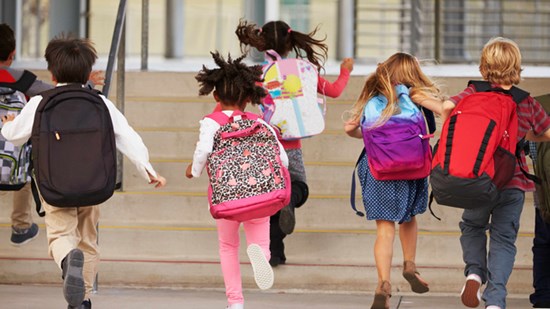 People convicted of planning or carrying out a violent threat against students and school employees on school grounds will see it on their criminal record under a plan unveiled today by state Rep. Beau LaFave.
---
Friday, August 17, 2018 12:00 AM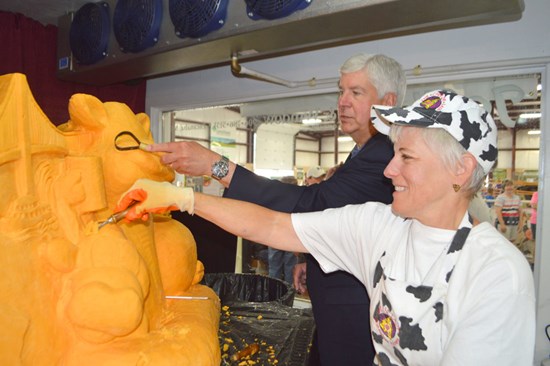 Rep. LaFave and Senator Casperson joined Governor Snyder for his 8th visit to the U.P. State Fair while being in office. The visit included a tour of the barns and local vendors.